So my son, Archer, LOVES watermelon. Like, loves it. He would survive off that alone if I let him, (well that and Mac n' cheese.) So in honor of National Watermelon Day, here is my son eating watermelon! Being festive at it's finest, amirite!?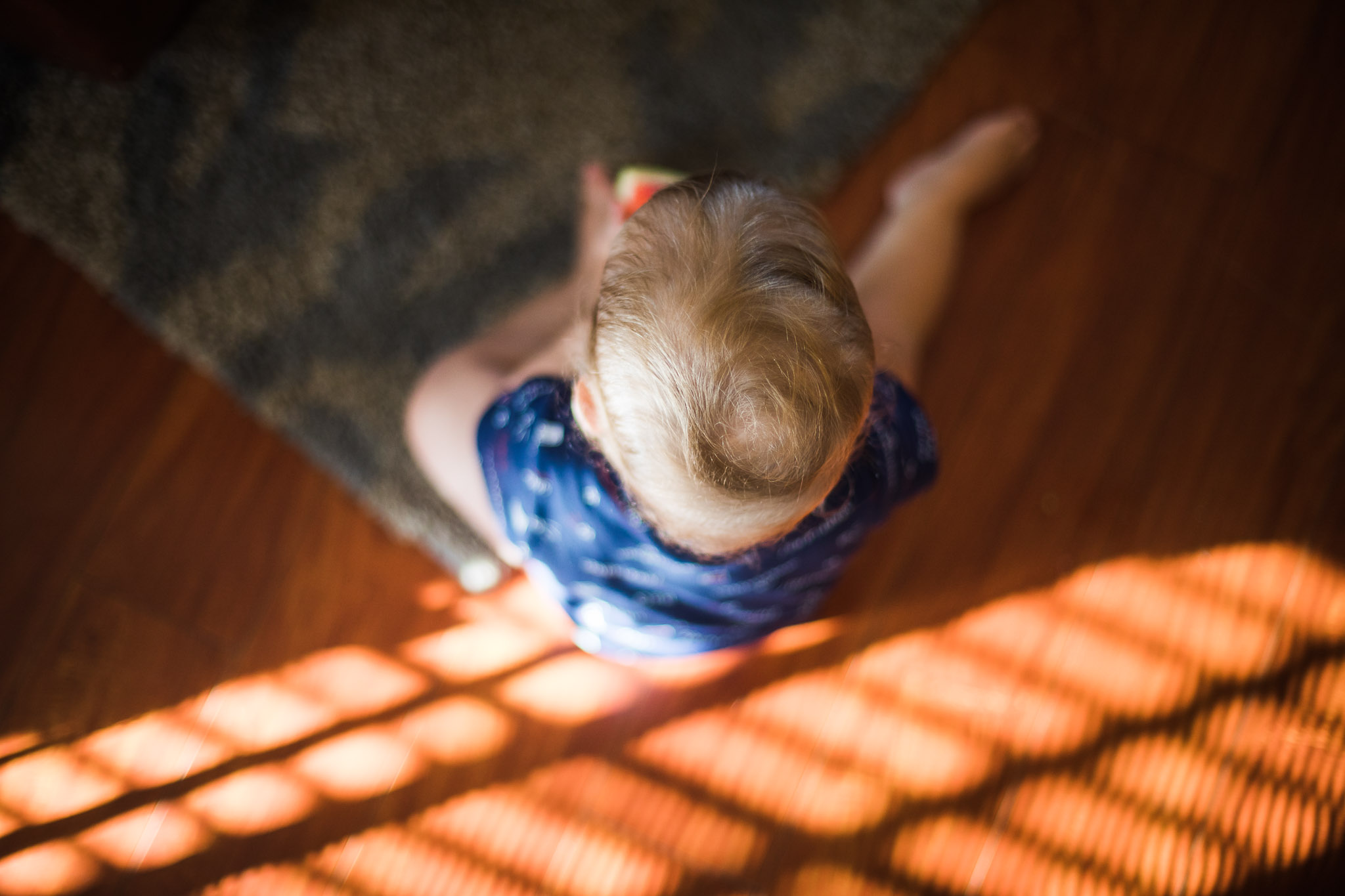 The little hands grabbing the watermelon so tightly and the sweet little drips from his lips. Like, kill.me.now. He is literally everything to me. They say your child is your heart beating outside of you, and it's true. I've never loved someone like I love him.
So Happy National Watermelon Day to everyone! If this didn't make you smile, then you have no soul. Sooooo hopefully you smiled, a lot. Because you deserve it, and because my kid is so freaking cute I just can't stand it. And yes, I'm biased. But hey, it's also true. <3
Eat that watermelon y'all!